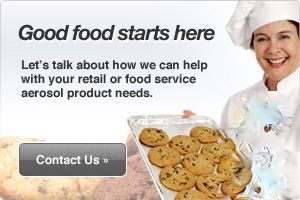 Our Advantage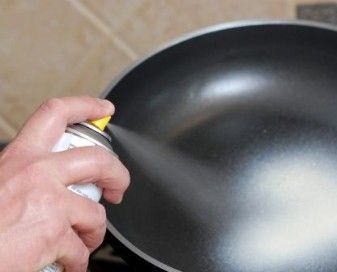 Follmer Development, Inc. has more than 4 decades of experience in the manufacture of aerosol cooking sprays. Our focus on food products is one of our distinct advantages:
Dedicated food grade facilities

A multitude of Quality Private Brand spray formulations

Over 40 years in Research and Development, manufacturing and quality control

Flexible business model supporting the needs of private brands

National distribution, sales and customer support networks

Specialization in cooking, baking and flavoring sprays

Category expertise to assist business growth strategies
As part of the PLZ Aeroscience family of companies, Follmer Development is backed by the resources of the largest custom aerosol manufacturing group in North America, making it the right choice today and into the future.
PLZ Aeroscience is a member of Pritzker Private Capital, which partners with middle-market companies based in North America with leading positions in the manufactured products, services and healthcare sectors. The firm's differentiated, long-duration capital base allows for efficient decision-making, broad flexibility with transaction structure and investment horizon, and alignment with all stakeholders. Pritzker Private Capital builds businesses for the long term and is an ideal partner for entrepreneur and family owned companies. For more information, visit PPCPartners.com.