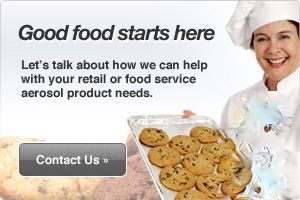 Quality Systems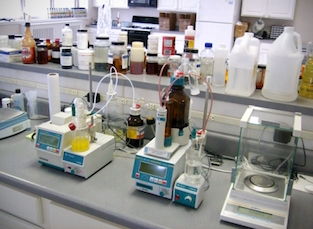 Follmer Development, Inc. commitment to consistent quality allows our customers and consumers to serve great-tasting food time after time.
Laboratory services
Follmer Development, Inc. provides complete product analysis, custom formulation, product development, product
re-engineering and assistance with issues regarding labeling, regulatory and environmental.
Our laboratories are equipped to do all the necessary testing and inspection of incoming raw materials and components as well as perform all necessary testing of product through the final phases of production.
Follmer Development, Inc. laboratories also have a full kitchen for product testing and product evaluation.
Regulatory processes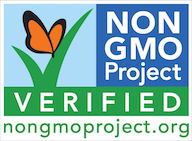 Our commitment to quality includes:
Following Good Manufacturing Practices (GMP)

SQF Certified

Kosher Certified

and Passover approved

HACCP program

All products VOC compliant

Non-GMO Project Certified